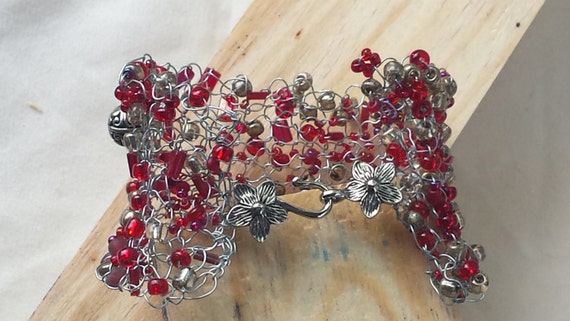 Summer Romance
I cannot believe that it is already August. Where the heck does the time go? Although I am still waiting for Summer to get to New Lebanon, NY. You know the "Dog Days of Summer". Today, August 3rd is my grandson's birthday. He is all of eight and more tech savvy than his tender years would show. He is a little man full of contradictions. He cries some days if you look at him cross eyed. And some days, he looks at you with a serious look as he gestures with his hands and says, "Technically Grandma it's..." It is fun watching these little transformations take place. Keeps me on my toes and life is certainly interesting with two little ones around.
The Craft Show is still progressing, albeit slower than it was last month. I've made more phone calls and found out prices from everything to extra tables for vendors to rent to port-a-potties. So many details! I started writing things down on a little tablet and soon progressed to a 3-ring binder. I had to get organized to keep everything together. When I did secretarial work I had my own filing system; however, in a small apartment with small children around, my old system did not work. I must admit that this system works much better. Maybe there's something to being organized. Although, I've always been a firm believer, in the saying, "...a clean desk is a sign of a sick mind!"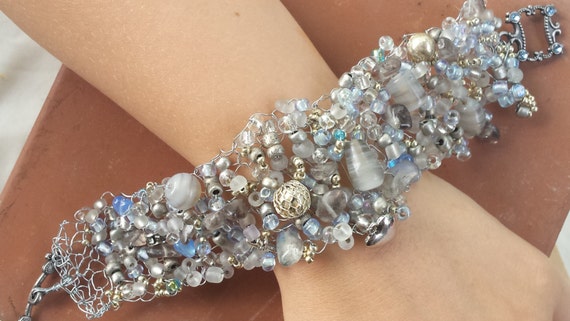 Ice, Ice, Baby!
I've decided that my shop on Etsy needed some fresh items. You see, my goal, is to have an eclectic boutique. I am sort of odd that way. I do not just want to make jewelry pouches, or hand knitted wire bracelets, I want to make all sorts of other things. So, now I am working on fabric flower bouquets. I love Steampunk. I am enamored by this fashion statement. So, I have been making all sorts of different fabric flowers. (Plus, it's a great way to use all those fabric scraps that I knew would come in handy one day) I have done loads of research on the internet on the various ways of making fabric flowers. I've made some from satin, some from ribbons, some from burlap, some from lace. I have tea dyed some to make them look weathered...still debating whether I like the look or not. I have experimented with gauges of wire to see which hold up the best. I have beaded and made my own brooches, since the ones online seem to cost a fortune.
My bouquet is almost ready to be put together! I've watched a dozen videos on how to make a fabric bouquet and believe me, it's not as easy as they make it seem online. Dexterity is not a problem I have, but sometimes I feel as if I'm all thumbs. But, determined, I am. I'll get the hang of it.